I love seeing/listening to the play lists that inspire authors. Sometimes I end up poaching a song for my own play list; at the very least, I get a trip down memory lane or an education.
And of course, I love making my own play lists. My music tastes run the gamut: rock, r & b, folk, roots rock, classical, jazz, pop. I am just old enough to have loved Bob Dylan before he was a "Golden Oldie"...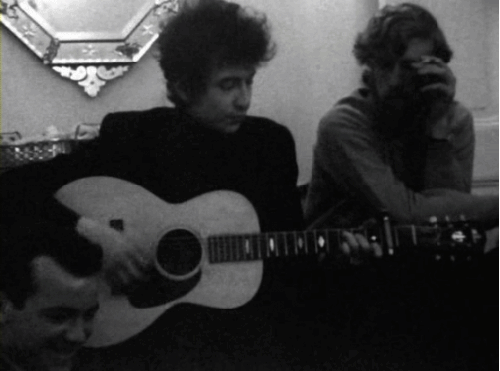 ... and just young to know that dancing it out to Pink cures most ills.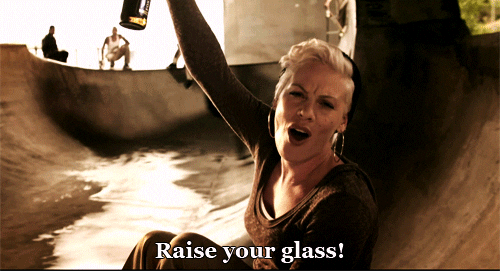 But you know what else my muse digs?
Poetry.
I've always loved poetry. Reading/speaking/hearing my favorite poems makes me warm inside, makes me dreamy or fired up or achingly melancholy. Perhaps I'm in the minority, but I still thrill to the Eliot lines "Dare I eat a peach? Dare I disturb the universe?"
Or how about Cummings's Cambridge ladies who live in furnished souls ... This: "if sometimes in its box of sky lavender and cornerless, the moon rattles like a fragment of angry candy."
I am forever in awe of that line. Forever. It makes me swoon.
And so, for me the act of writing is necessarily accompanied not just by music, but also by poetry. I have created poetry lists for each ms -- poems that inspire the plot, the characters, the dialogue, and most certainly the mood of my writing.
My latest includes these:
1) The Four Quartets, by T.S. Eliot
2) Melancholia, by Paul Laurence Dunbar
3) When Lilacs Last at the Dooryard Bloomed, by Walt Whitman
4) The Unquiet Grave, Child Ballad 78
And my play list?
1) Awake My Soul, by Mumford and Sons
2) The Unquiet Grave, by Joan Baez
3) The Unquiet Grave, by Ralph Vaughan Williams
4) Where Was Eva Sleeping, Unknown
5) Mr. Rabbit (From Music Together - children's arranged music)
6) Somewhere Down the Lazy River by Robbie Robertson
Does poetry inspire you? Who are your favorites?